Broken People.
Given Grace.
Serving Others.
Now cautiously in person (distanced with masks),
in "MicroChurches" and streaming services online.
Sundays at 4:30 pm AZ time.
Email admin@missionchurchtucson.com
for more info or a code to join online.
Podcast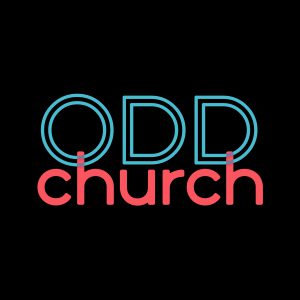 ---
View all podcast episodes >
Sermons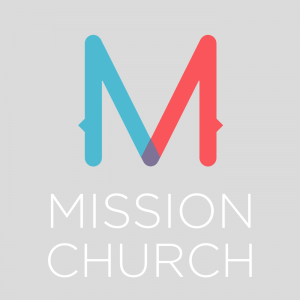 ---
View all sermons >
Gathering
Normally we meet 4:30pm on Sundays at 2435 E. 17th Street.
Due to COVID-19, we have suspended physical gatherings. Instead are streaming church and having small gatherings on Zoom.
Mission Church is a safe place to come with questions and doubts.
Our desire is to share the Christian faith with our friends and neighbors in Tucson.
Subscribe
Weekly Email
Receive regular church emails with current happenings and opportunities every week.
Mission Updates
Receive important news a few times a year, keeping our community and those who support us in the loop.